Our Story
In 1991, when I started this agency, my father gave me a plaque.  The writing on the plaque read "Not Slothful In Business – Serving the Lord".  The message was simple…God expects and honors hard work.  Twenty five (25) years ago I started this agency with three manufacturers, Rotuba Extruders Incorporated, Ecolite Manufacturing Company and Paraflex.  These three companies, who deserve special recognition, provided the catalyst for what has become Associated Component Sales Incorporated today.  It wasn't easy back then.  When I made the decision on March 18, 1991 to become an independent representative, I had to sell just about everything I owned including my home.  How humbling it was to have to ask your mom and dad if you could move back in with them at the age of 33 along with a wife and two kids just to keep expenses down.  It never got so bad that I had to heat my lunch up on the radiator of my car, as is purported by one of my competitive colleagues, however my monthly revenues were only $1500.00 and I gave $500.00 per month to my mom and dad for room and board.   The balance went to travel expenses, hotels, gas, meals, entertainment and the purchase of a 1987 four (4) door Buick Century in which I drove 98,000 miles in two years calling on anyone who would listen to me.
Today, with what I believe are the finest suppliers in the industry, the best business partner in the industry and the best customers in the United States and Canada, Associated Component Sales Incorporated has come a long ways!  One of our customers remarked that what he liked most about our agency was not only the speed of our response, but the accuracy of our response.  To build on these strengths, we've devoted ourselves to becoming  experts on component parts and controls for LED lighting fixtures.  We focus on providing solutions to problems facing LED lighting fixture manufacturers with products from reputable manufacturers that are well recognized in the industry.
If you're a supplier or a customer in the LED industry, Associated Component Sales Incorporated is here to serve.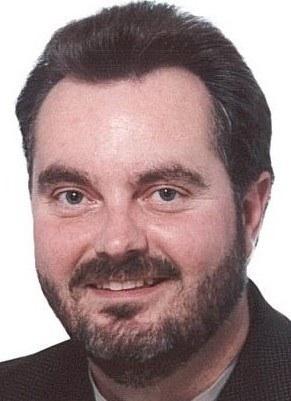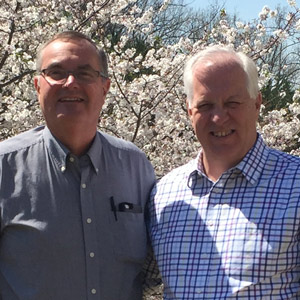 Jim Brotherton & Dave Walsh, 2016